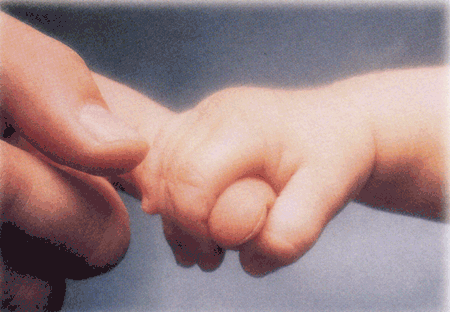 Books for Parents
Click on each underlined link for more information:
The Pocket Parent by Gail Reichlin and Caroline Winkler

Caring for Your Baby and Young Child: Birth to Age 5 by the American Academy of Pediatrics
Are We Having Fun Yet? : The 16 Secrets of Happy Parenting by Kay Willis and Maryann Bucknum Brinley
Brown Bag Success : Making Healthy Lunches Your Child Won't Trade by Sandra K. Nissenberg, Barbara N. Pearl

Child Safe : A Practical Guide for Preventing Childhood Injuries by Dr. Mark A. Brandenburg, M.D.

Dr. Mom's Guide to Breastfeeding by Marianne Neifert
Eating Right From 8 to 18 by Sandra K. Nissenberg, M.S., R.D. and Barbara N. Pearl, M.S. R.D.
Healthy Sleep Habits, Happy Child by Marc Weisbluth, M.D.
Kids Are Worth It! : Giving Your Child the Gift of Inner Discipline
by Barbara Coloroso

Raising Children Who Think for Themselves by Elisa Medhus, M.D.

Siblings Without Rivalry By Adele Faber and Elaine Mazlish
Super Easy Bag Lunches by Maxine Sprague

The Difficult Child By Stanley Turecki, M.D.
The New First Three Years of Life by Burton White
Where Are We Going So Fast? : Finding The Sacred in Everyday Moments By Jim Warda